Why every Salon needs to master Instagram as a marketing tool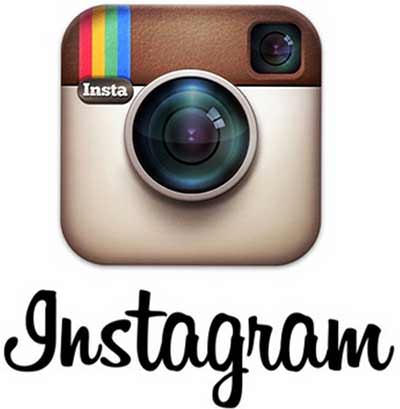 We are all aware that Instagram is growing at an incredible rate (over 400million users and counting!)...
March Salon Marketing Plan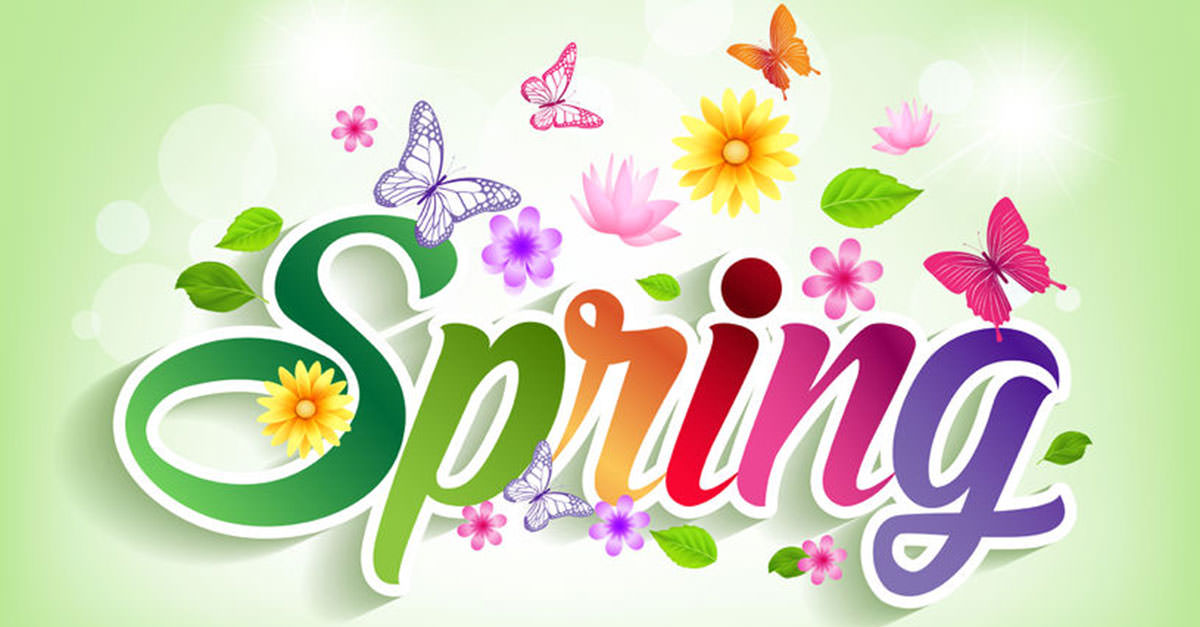 Your March Salon Marketing Plan should include updates to offers, new website home page images, new seasonal articles, posts to facebook and twitter (with links to your site) and mass client emails.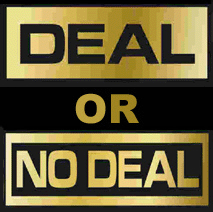 this article compares the salon marketing tools and deal websites that can help fill empty appointment spaces.
How to increase & manage your Salon's Client Reviews.
Client salon reviews play a key role in successful online marketing if executed correctly...
The Top Hair Salon Instagram Accounts to follow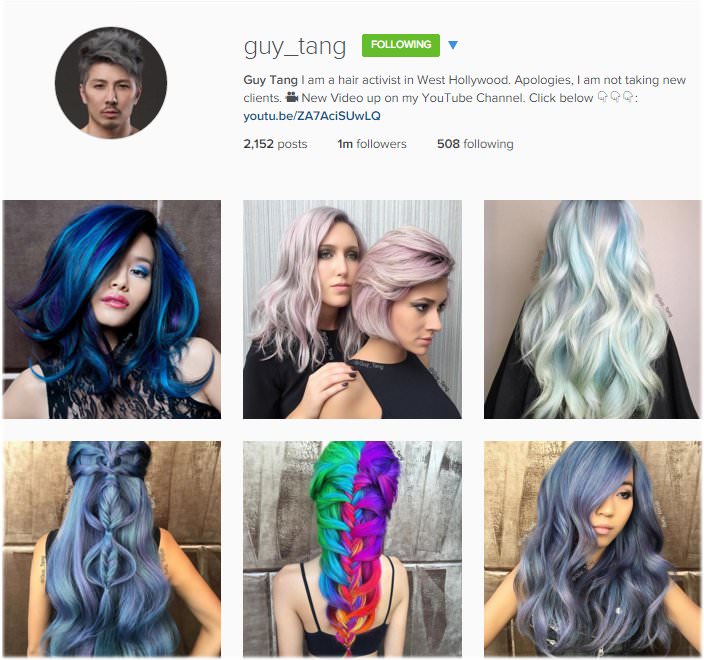 Guy Tang on Instagram - the ultimate Hollywood celebrity hairstylist that has been thrown into our news feeds since his world wide collaboration with Olaplex.
Instagram as part of your Salon's Social Media Marketing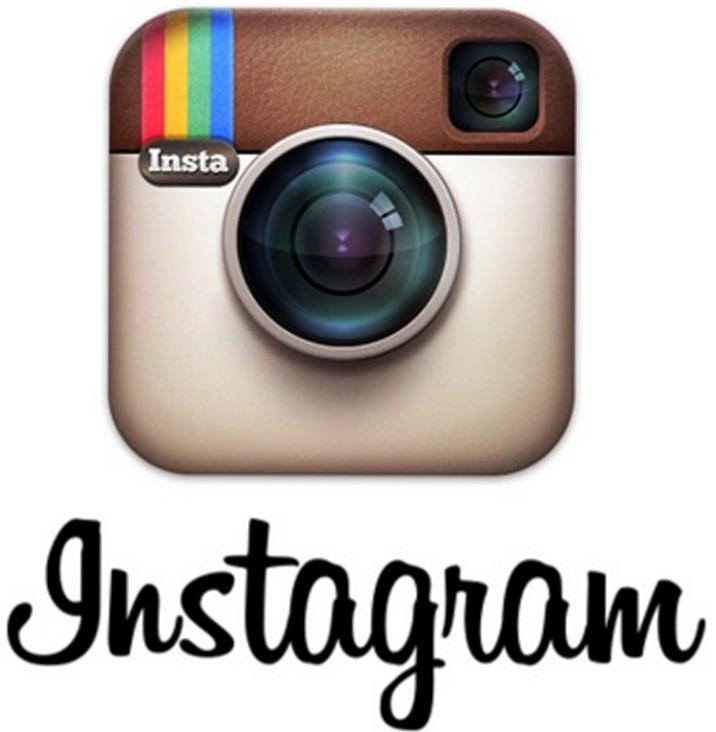 Instagram is enormous and growing at a rapid rate...
The Rules of taking in-Salon Before & After Photographs
The Rules of taking in-Salon Before & After Photographs Your team are creating the most beautiful, head-turning hairstyles and hair colours, so how can you share their work for new and potential clients to see? Its widely known that image and video content is the best way for salons to engage on social media...
Last Minute Voodou – our Salon Late Deals tool in action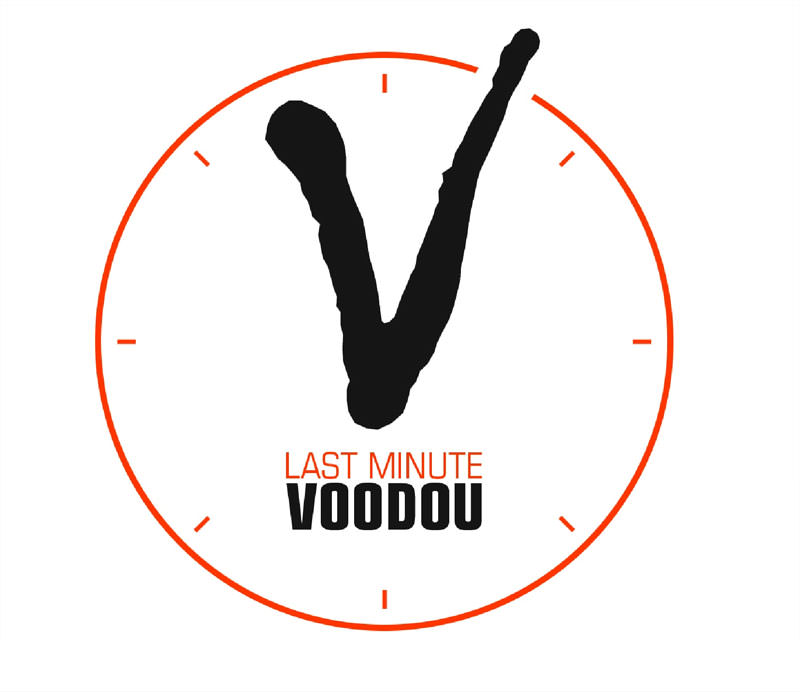 This is how Voodou in Liverpool used Late Deals to generate over £30,000 / $47,000 of new salon income and clients in the last 12 months
Salon Facebook Pages – learn from the best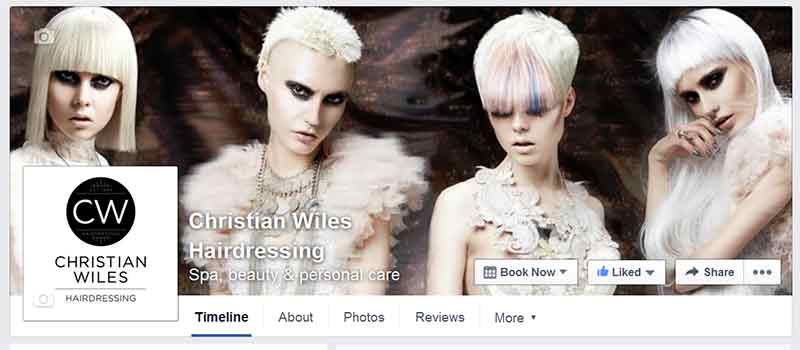 Which are the best Salon Facebook Pages and how did they get so many fans?
the Best Salon Websites…..
Your Salon Website is the BIGGEST opportunity for salon owners to rapidly grow their business - and no-one has the expertise of Salon Guru in websites for Hair & Beauty Salons in the UK & US.
Google Search Rank for Salons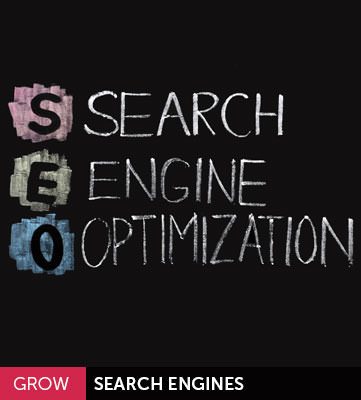 Google is like your high street, the more prominent and better positioned your 'salon shop window', the more business will walk through your door.

High google rank is your key to engaging with buyers when they are searching for your salon services!
Salon Marketing Online – our Top 10 Tips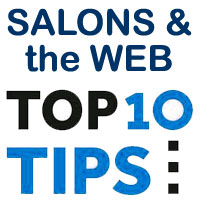 Our Top 10 Tips for better Salon Marketing and more salon income.

With over 100 salon clients - these are proven strategies that bring LOTS of new clients and money into your salon.