Stage 1: Communicate Your Protection Strategy To Clients & Staff
Position yourself as THE salon in your area acting responsibly and taking action to protect staff and clients in the midst of the Coronavirus crisis.
Stage 2: Marketing Ideas To Get More Clients To Visit Your Salon
Send timely messages to your clients to get them into your salon NOW and encourage them to RETURN once the crisis is over.  
Stage 3: Getting Clients Back Into Your Salon As Soon As Possible
Once the Coronavirus crisis has lessened, it's vital you get your business up and running as quickly as possible with some great marketing
Government Support For Small Businesses
The Government says it will stand behind businesses, offering a package of financial measures to help them through the Coronavirus crisis.
What To Do If There Is A Lockdown
If salons are forced to close and people stay at home, here are some ideas on how you can try and generate business. 
Where To Buy Disposable Towels & Gowns
Looking to buy disposable gowns and towels for your salon or barbers? Try an internet search, or check out the links we've found for you...
Petition To Rescue Hair & Beauty Salons UK
The Coronavirus (COVID-19) outbreak will have a devastating effect on many salons.  Find out how it could affect you, and consider signing this petition calling for Government support for the hair and beauty industry.  
Advice For Salon Owners & Self-Employed
Find out what salons are doing amid the Coronavirus (COVID-19) pandemic.  Click on the link to read the HJi magazine's article giving advice to salon owners, the self-employed and employed. 
Coronavirus FAQs For Salons & Barbers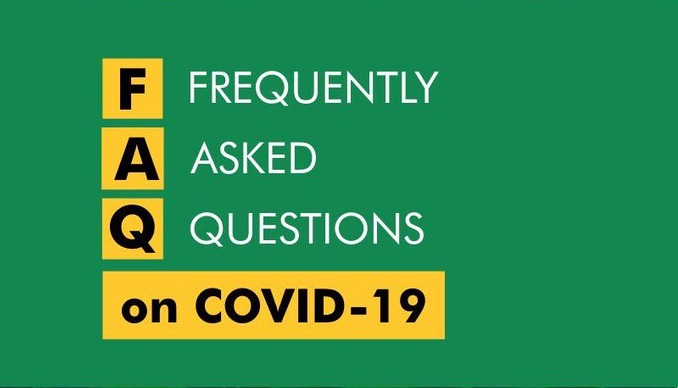 The NHBF has put together a useful list of Frequently Asked Questions that the hair, beauty and barber industry are asking with regards to the Coronavirus outbreak. 
How To Make Your Own Salon Hand Sanitizer
As we all know, the Coronavirus outbreak has caused a run on hand hygiene gel and we know this may have left you struggling to find a supply...